Company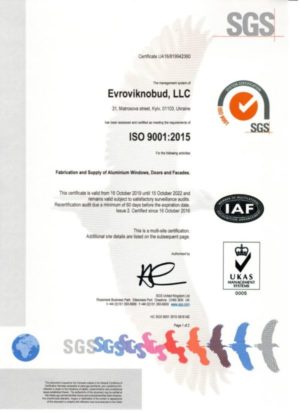 Established in 1997 EVB windows and glazing company provides a range of premium services which includes façade design, installation, and associated services. EVB delivers high-quality façade systems, aluminum windows, and doors for commercial, residential, industrial, and public buildings.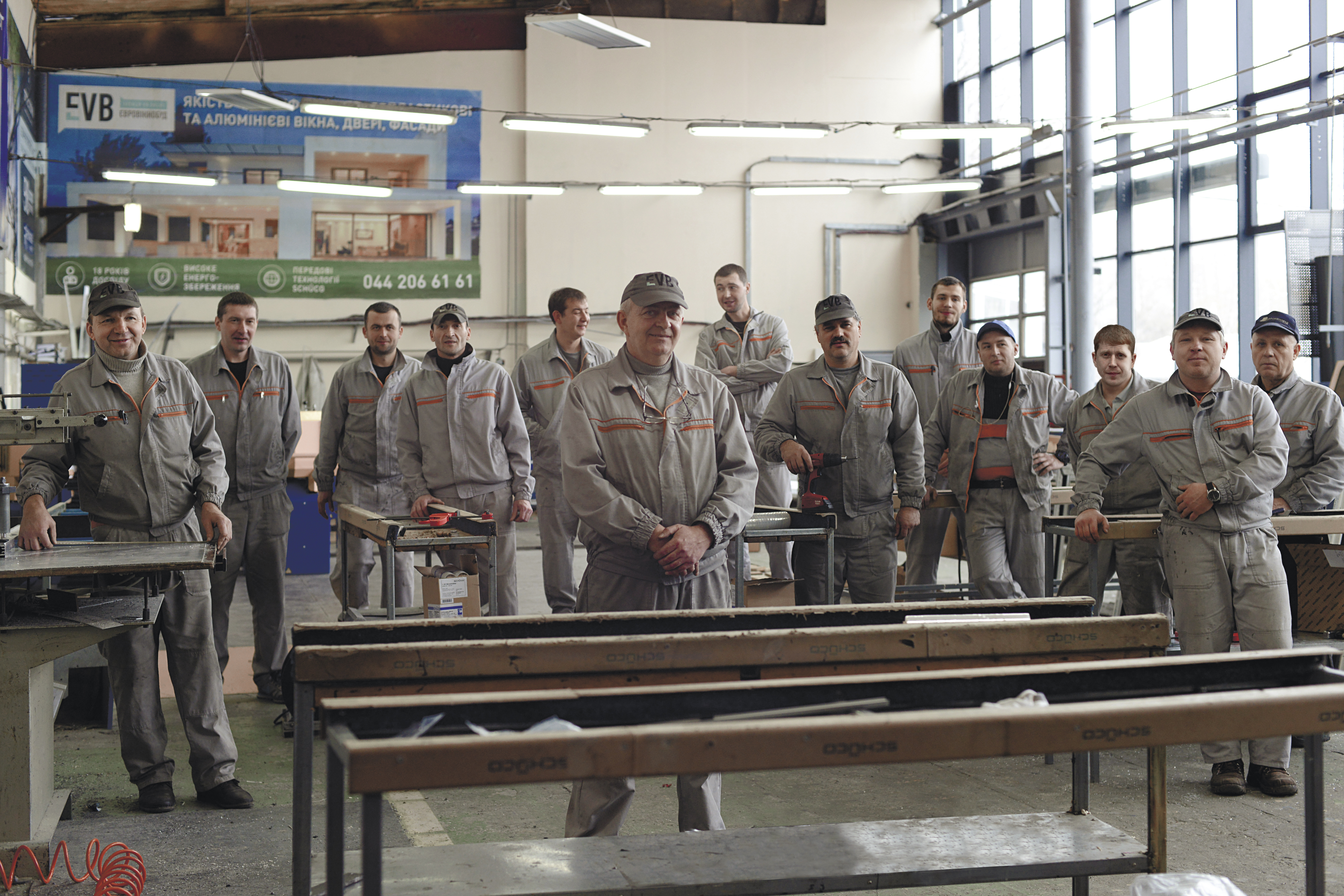 Over the past 25 years, we have established an excellent reputation for high-quality and technically complex installations in Ukraine.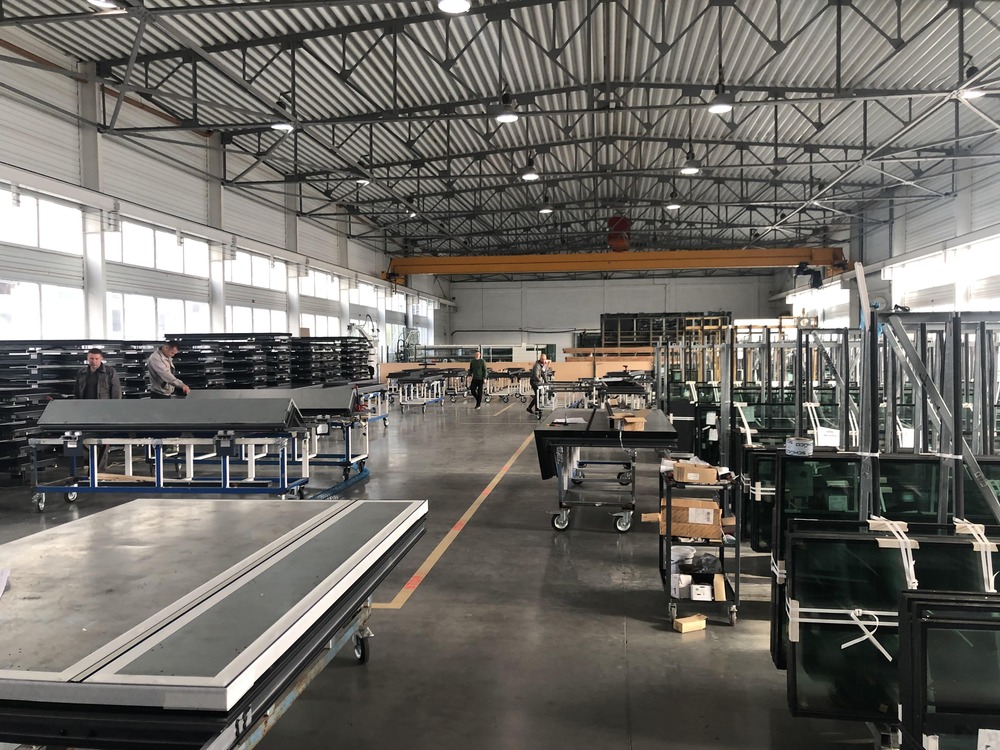 During this period we have delivered the majority of Reynaers and Schüco projects in Ukraine, most of them – in Kyiv, but also in other cities.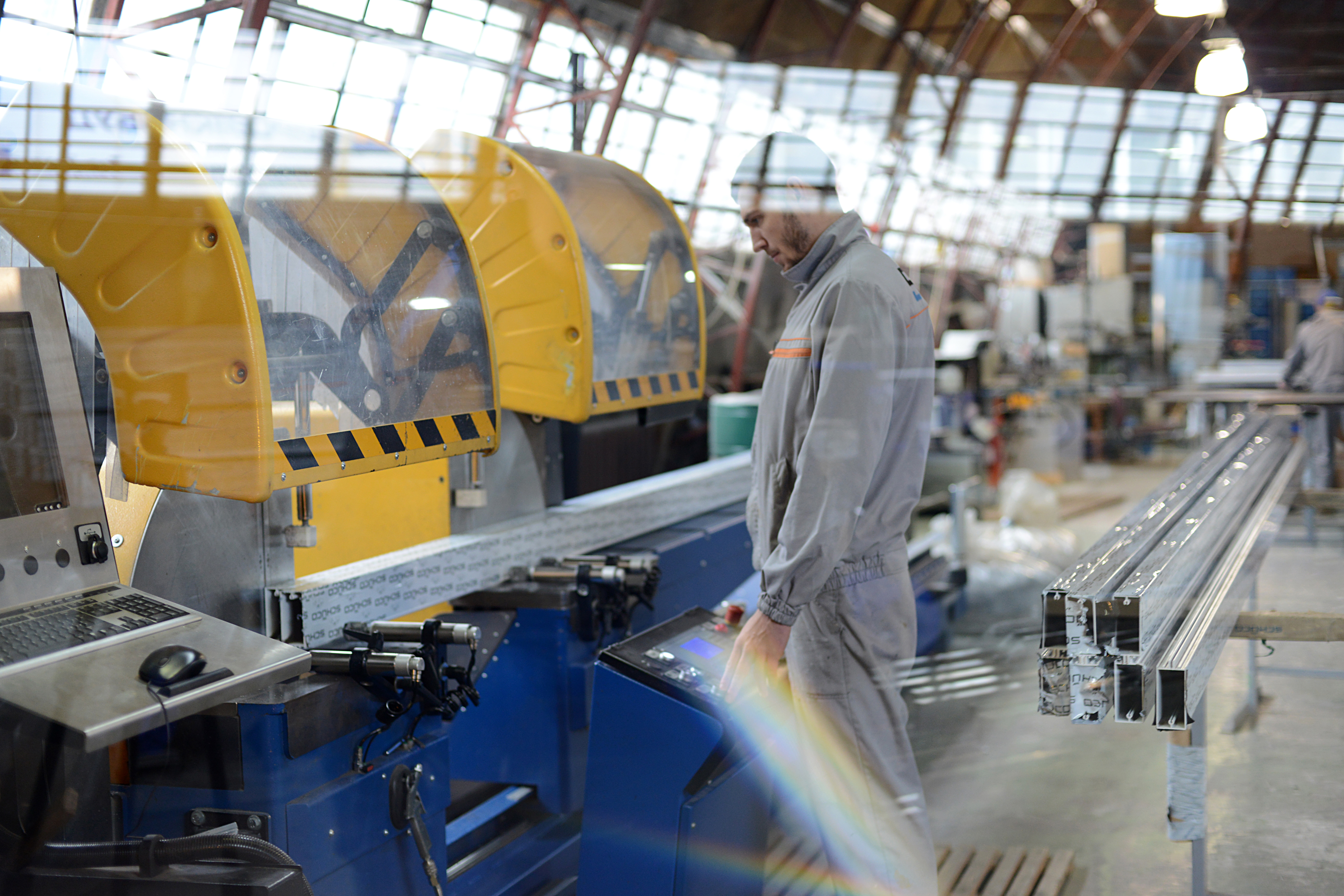 EVB is committed to developing long-term relations with customers, delivering new technologies and enhancing services that could comply with the toughest industry demands and make us a market leader. The successful fulfillment of this commitment has gained
us an excellent reputation for quality and value.

31 O. Matrosova Street Kiev, 01103, Ukraine